The four overlapping crises of 2020 – public health, racial justice, the economy, and democracy – obligated labor communicators to message in radically different ways.
There is much to learn from the prolonged period of crisis communications. This page is dedicated to extracting lessons from the atypical communications work ILCA members performed in 2020.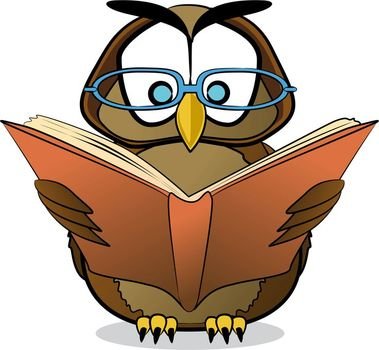 Members are invited to submit collateral of any kind that is instructive and exemplary. The work reflects a message, approach, strategy, tactic, technique, collaboration, or other feature developed in the context of crisis.
Imagine the audience is junior staff or, better yet, college students. You're giving a guest lecture to people who lack your subject-matter expertise. You have limited time to make your points and your audience has a limited attention span.
Submit your "guest lecture" as a written narrative or a video to accompany your collateral. Explain the circumstances, purpose, and outcome of the collateral. Teach the lessons you learned.
You can submit individual pieces of collateral or you can write a case study following examples of the American Federation of Government Employees and the postal workers' unions.
The essence of livelihood was threatened by four major forces. In response, ILCA members created essential expressions to voice the humanitarian needs of working families in crisis. When aggregated, these expressions can represent a textbook to preserve history and educate present and future generations of labor communicators.
Submit material to info@ilcaonline.org and put Essential Expressions in the subject line or body text. Please send ASAP; late fall 2021 deadline TBD. There is no fee and no limit on the number of submissions. All teachable collateral is welcome.